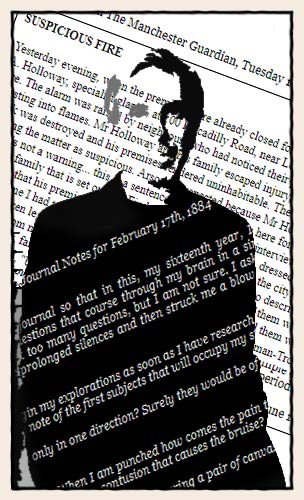 Clients hire me for the following:
- Content management, SEO and copy writing.
- Web copywriting (landing pages, 'About' pages, product pages, blog posts, etc.)
- Building and managing CMS (Content Management Systems). I do a lot of work with Joomla.
- Analysing UX (User eXperince - design of website interfaces and user journey).
- Reviewing SEO and conversion rates.
- Project management (from design planning to implementation).
- Developing online communities, moderating forums and increasing user engagement.
- A/B testing of web pages.
- Systems design & software analysis.
- Budget negotiations and sales presentations.
- Writing and editing technical manuals and training materials.
- Staff training.
I'm always ready to chat through new projects and ideas. I'm available for both contract and permanent work. Feel free to contact me with enquiries.