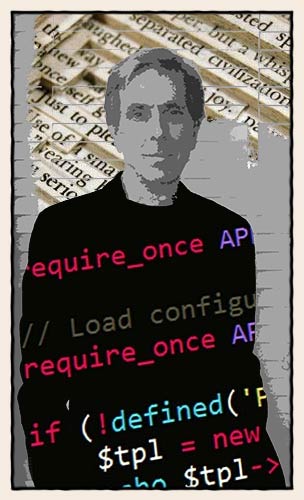 WEB & MANAGEMENT
- Content Management, SEO and UX (User EXperience).
- Web copywriting (landing pages, 'About' pages, product pages, blog posts, etc.
- Conversant with all web-related software and technologies (CMS, FTP, PHP, HTML, CSS, Photoshop, etc).
- Designed and programmed software for use on sites. A/B tester of software.
- Team & project manager.
- Contract negotiator and facilitator.
TEACHING & TRAINING
- Conducted 200+ technical classes and seminars (Web Use, Site Development, IT and various financial products).
- Conducted 400+ sales training seminars.
WRITING
- Written and edited dozens of in-house brochures, training manuals, technical manuals, sales aids, etc. Author of two books.